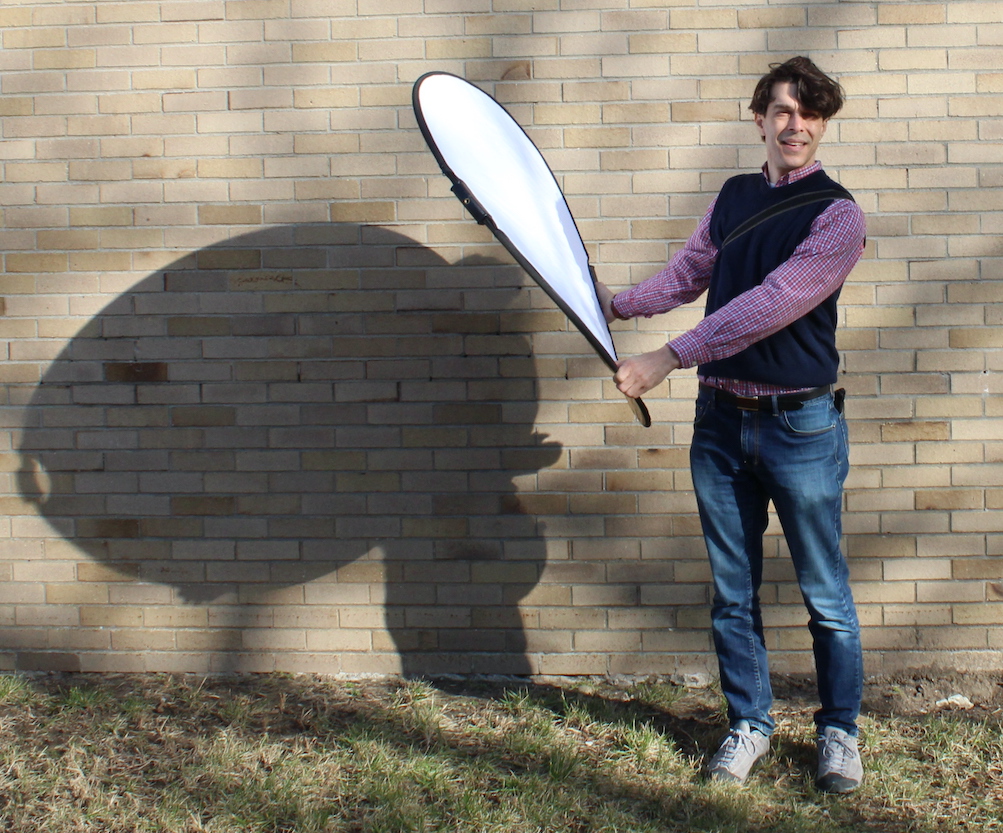 Hello, I'm Tommy Mintz.
Welcome to my website!
My work draws upon the aesthetics of street photography, digital culture, mapping and performace.
My most recent work is the Automated Digital Photo Collage (ADPC), an algorithmic time-lapse collage.
Above are links to some installation views of past interactive installations of the ADPC.
An ongoing collection of my street photography is called Cheap Shots.
I also made the NYC Public Toilet Map in 2008.
I'm a member of the Institute for Wishful Thinking, a loose collective of artists whose work focuses on social issues.
I am an Associate Professor of Photography at CUNY Kingsborough Community College in Brooklyn, NY.